Home
S090
| Code | S090 |
| --- | --- |
| Model | XDP-1800 |
| Weight (kg) | 5 |
| Weight (m3) | 0.006 |
| Weight (Freight) | 5 |
| Dimensions (cm) | 18 x 12 x 27 |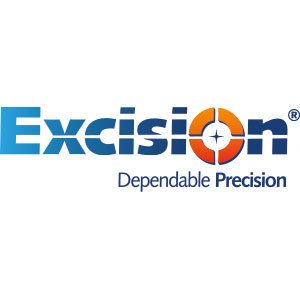 XDP-1800 Soluble Metal Cutting Fluid - 5 Litre
Description
Bio Stable Water Soluble Lubricoolant

XDP1800 has been formulated to increase tool life and provide extended sump life. It can be used on a wide range of ferrous and nonferrous metals including carbon steels, stainless steels, cast iron, white metals and aluminum. With the highly refined oil, a carefully formulated chemical package has been added to increase the life of the coolant in the sump.

Metalium XDP1800, while being able to be used on a wide range of metals, can be used on a wide range of machines including, Bandsaw, Cold saw, Drilling, Milling, Lathes, Tapping, Broaching and Grinding. When added to water it forms a stable translucent solution providing excellent microemulsion. It has been tested in almost all hard waters and has proved exceptional stability. It has excellent Anti-Bacterial and Anti-fungal, and Low Foam
Properties. Metalium XDP 1800 is part of our range of Ultimate Metal Working Fluids with market leading performance in all machining operations.

Recommended Mix Ratio:
Always add Oil to Water. Failure to do this may result in an unsatisfactory emulsion.
20:1 (5%) for Bandsaw, Coldsaw, Milling, Lathes, on mild machining steels.
15:1 (7.5%) for Bandsaw, Coldsaw, Milling, Lathes, on harder machining steels and stainless.
10:1 (10%) for harsher applications such as Drilling, Tapping Broaching.
35:1 (2.8%) For grinding applications. A leaner solution could be used, but the corrosion protection will be reduced.
Addition of fresh solution should be calculated to compensate for evaporation or dilution. The concentration level can be
measured using a hand refractometer. The refractive index for XDP 1800 is 2.63.
Features
Bio stable long lasting water soluble cutting fluid
Long lasting stable coolant
Premium rust protector
Extends tool life
Antibacterial
Antifungal
Chlorine, nitrate & silicone free
Easy on hands
Low foam
Semi-synthetic
100% made in Australia