Home
Q1851
| Code | Q1851 |
| --- | --- |
| Model | 31-1851 |
| Capacity | 150mm / 6" |
| Weight (kg) | 0.52 |
| Weight (m3) | 0.001 |
| Weight (Freight) | 0.52 |
| Dimensions (cm) | 27 x 11.5 x 3 |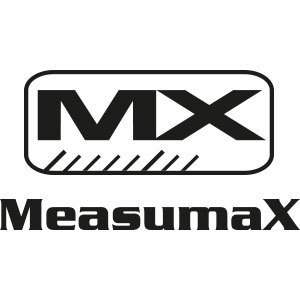 31-1851 Digital Caliper - Coolant Proof 150mm / 6"
Description
Coolant Proof IP-67 (CEI60529). Precision digital calipers with stainless steel body and slides. Ideal application where dust and coolant is prevalent

The international ratings organisation explain the following conditions for IP-67
The "6" denotes: "Protected against dust - limited ingress (no harmful deposit)"
The "7" denotes: "Protected against immersion between a depth of 15cm to 1 meter in fluids"
Features
New ABSOLUTE measuring system with memory hold and ABS/INC
Fully protected against the penetration of liquids
IP-67 prevents dust, water or oil from entering the caliper through effective encapsulation of the main parts
Large clear screen display - Metric/Imperial conversions at any position, Zero switches at any position. The memory hold function allows for the reading to be kept even after the unit is switched off.
Manual switch off
Supplied in fitted blow mould case