Home
P1401
| Code | P1401 |
| --- | --- |
| Model | PPK-20 |
| Capacity | Ø10 - Ø30mm |
| Weight (kg) | 7.5 |
| Weight (m3) | 0.007 |
| Weight (Freight) | 7.5 |
| Dimensions (cm) | 31 x 19.5 x 12 |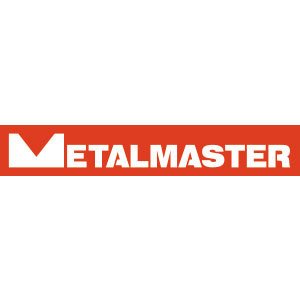 PPK-20 Steel Press Pin Driver Set - 11 piece Ø10 - Ø30mm
Description
The PPK-20 is a set of eight press pins, rated from 2 - 20 tonne capacity, all finished in a yellow phosphate coating for added corrosion resistance.
Suitable for use with presses which have a female ram assembly diameter of 25mm and are secured with a bolt.
Includes adaptor, punch plate capacity gauge & mountable bracket with fixing points.
Features
Includes 8 steel press pins 10 - 30mm rated from 2 tonne to 20 tonne
Pins have Ø25mm locating head with positioning detent
Adapter fits onto press ram to hold pins in place
Punch plate capacity gauge
Mounting storage bracket
Manufactured all from steel
Includes
Pins:
2T capacity pin, Ø10 x 50mm long
3T capacity pin, Ø12 x 60mm long
8T capacity pin, Ø16 x 60mm long
12T capacity pin, Ø18 x 85mm long
14T capacity pin, Ø20 x 85mm long
16T capacity pin, Ø22 x 85mm long
18T capacity pin, Ø25 x 110mm long
20T capacity pin, Ø30 x 110mm long